The Studio: A Maker Experience
Locations:North Huntsville Public Library, South Huntsville Public Library and Madison Public Library.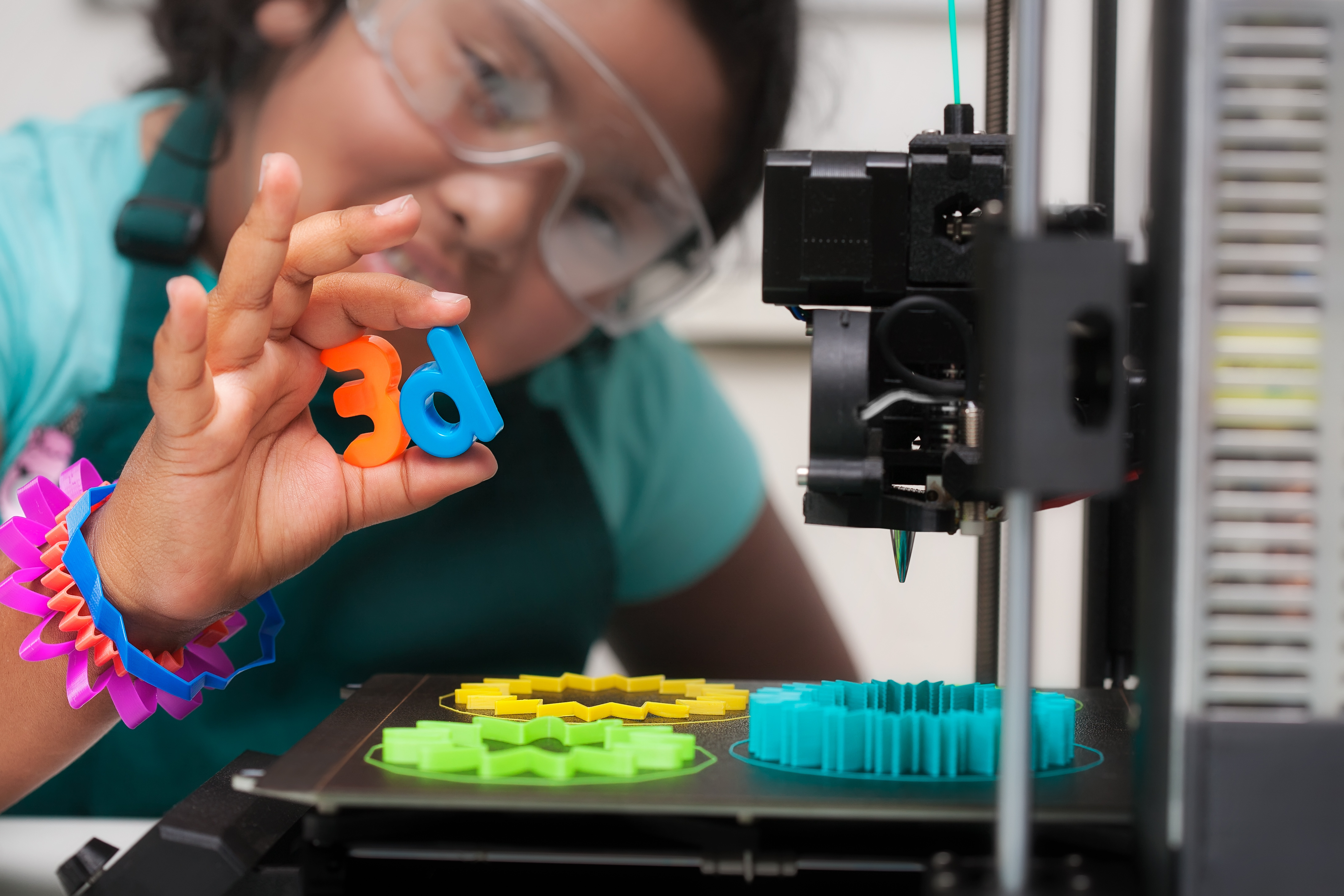 Welcome to the Studios at your local library! The Studio has three locations- the Madison Public Library, the North Huntsville Public Library and the South Huntsville Public Library. The Studio is free and open to use to any library cardholder. We have a variety of machines and tools. Check out our calendar for monthly programs in the Studio.
---
The Studio at North Huntsville:
Monday: 2:00 p.m. to 7:00 p.m.
Tuesday: 10:00 a.m. to 1:00 p.m.
Wednesday: Closed
Thursday: 10:00 a.m. to 1:00 p.m.
Friday: 12:00 p.m. to 4:00 p.m.
Saturday: 10:00 a.m. to 1:00 p.m.
Sunday: Closed
You can book an appointment online here.