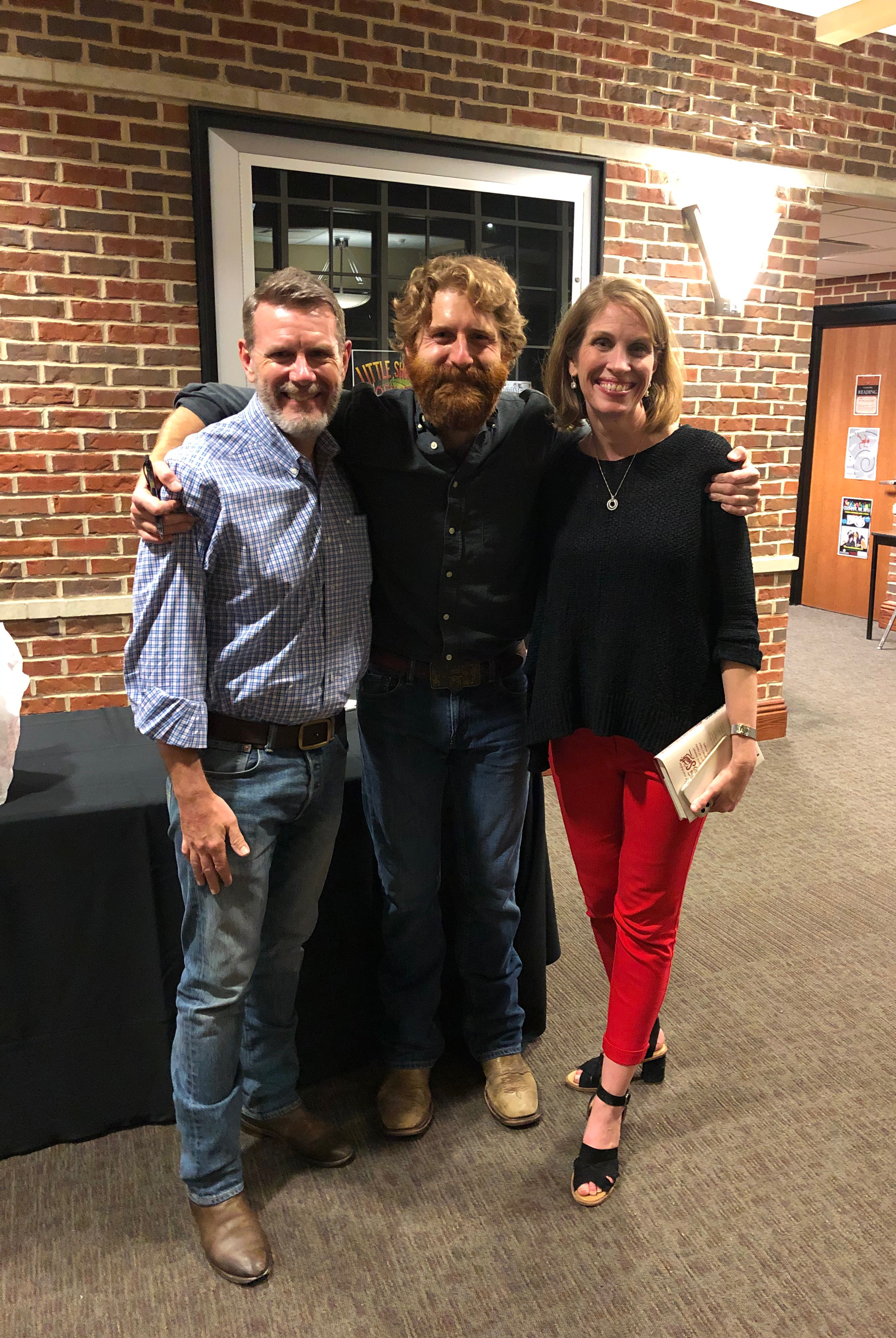 The Huntsville Library Foundation (HLF) offers several author events each year in order to bring awareness to the Huntsville-Madison County Public Library. These events are great opportunities for our community to be entertained by, learn from, and engage in meaningful conversation with best-selling authors of every genre. Author events typically consist of a reading or talk by the author, a question & answer period, and end with a book signing.
Some favorite authors from the recent past include Sean Dietrich, Lisa Wingate, Homer Hickam, and Greg Iles. The HLF loves connecting authors to the great reading community here in Madison County, all while supporting the HMCPL with proceeds from these events.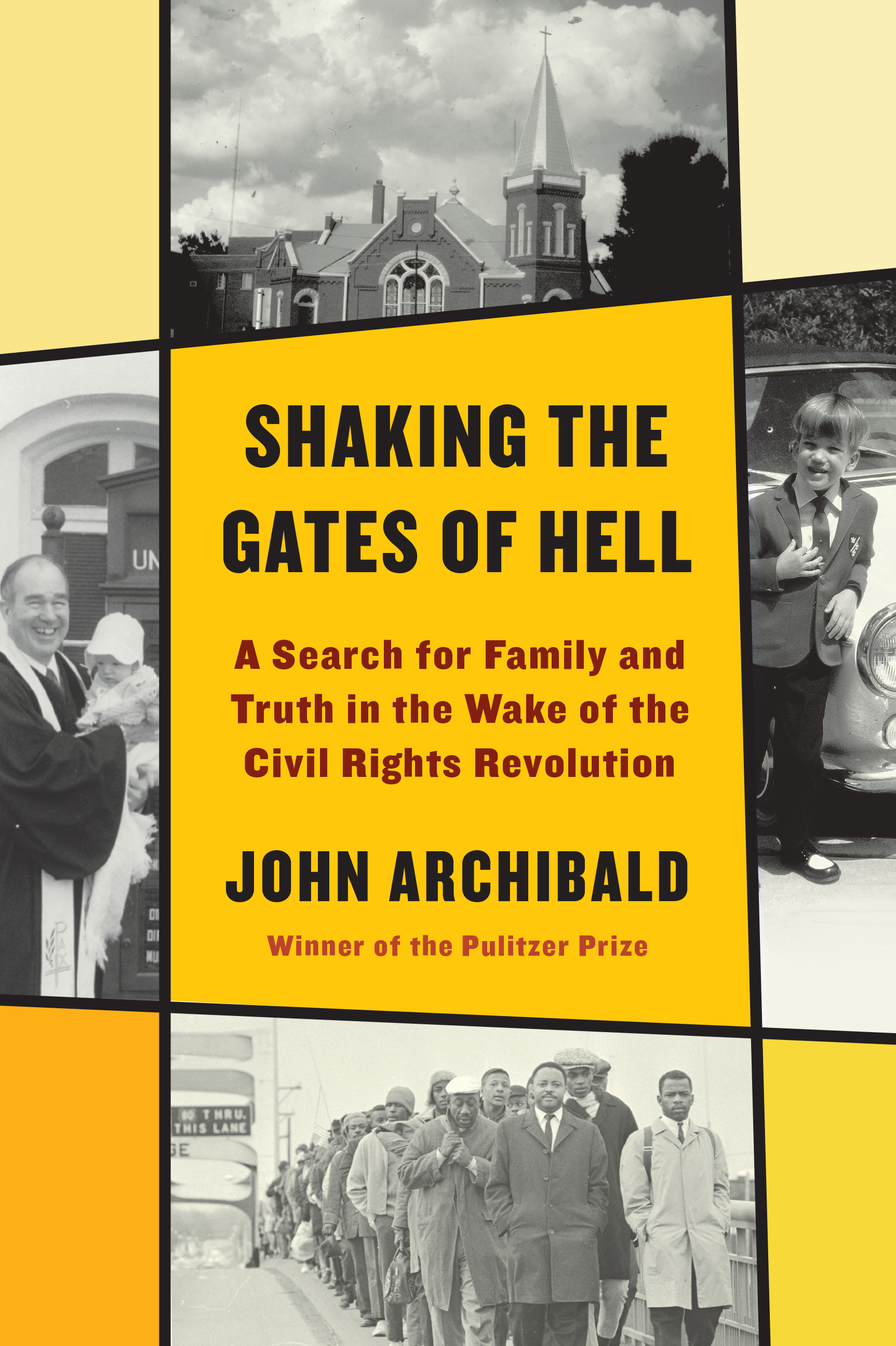 Join us for a Virtual Evening with John Archibald, Pulitzer Prize winning journalist and columnist for The Birmingham News. Archibald will discuss his new book, Shaking the Gates of Hell, where he writes about growing up in Alabama in the heart of the civil rights movement and his discovery of the culpability of silence within the church where he was raised. The Huntsville Library Foundation and The Snail on the Wall are pleased to partner for this event.
Thursday, April 8th at 6:30 p.m.
The discussion will be held virtually. A secure Zoom link will be sent to all registrants.
Registration is required but FREE. Signed books are available for purchase - delivery, pickup, or shipping is provided. We will reach out to you to follow up on your selection.